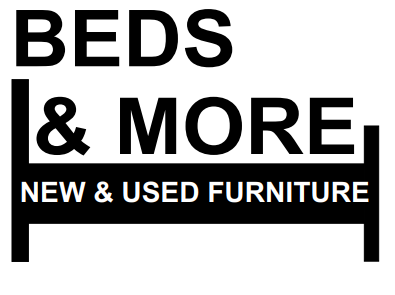 Welcome to Beds & More
 Come see our vast selection of New & Used Furniture in Orlando, 
We are a family owned business that has been located in the same location for 25 years! We love Orlando, and have strong roots in our community. We even work closely with a few non-profits & centers for the disadvantaged. Our way of giving back to the community.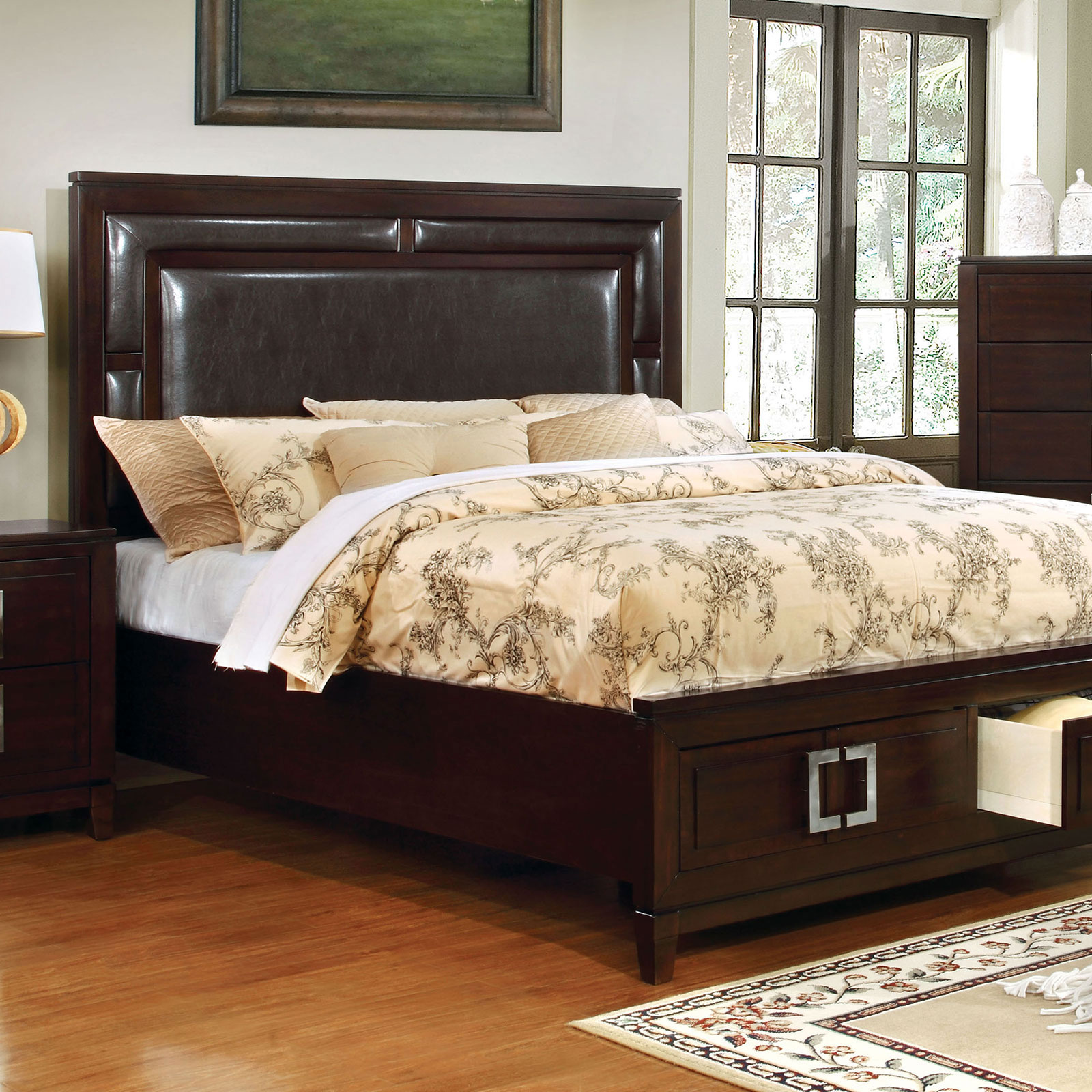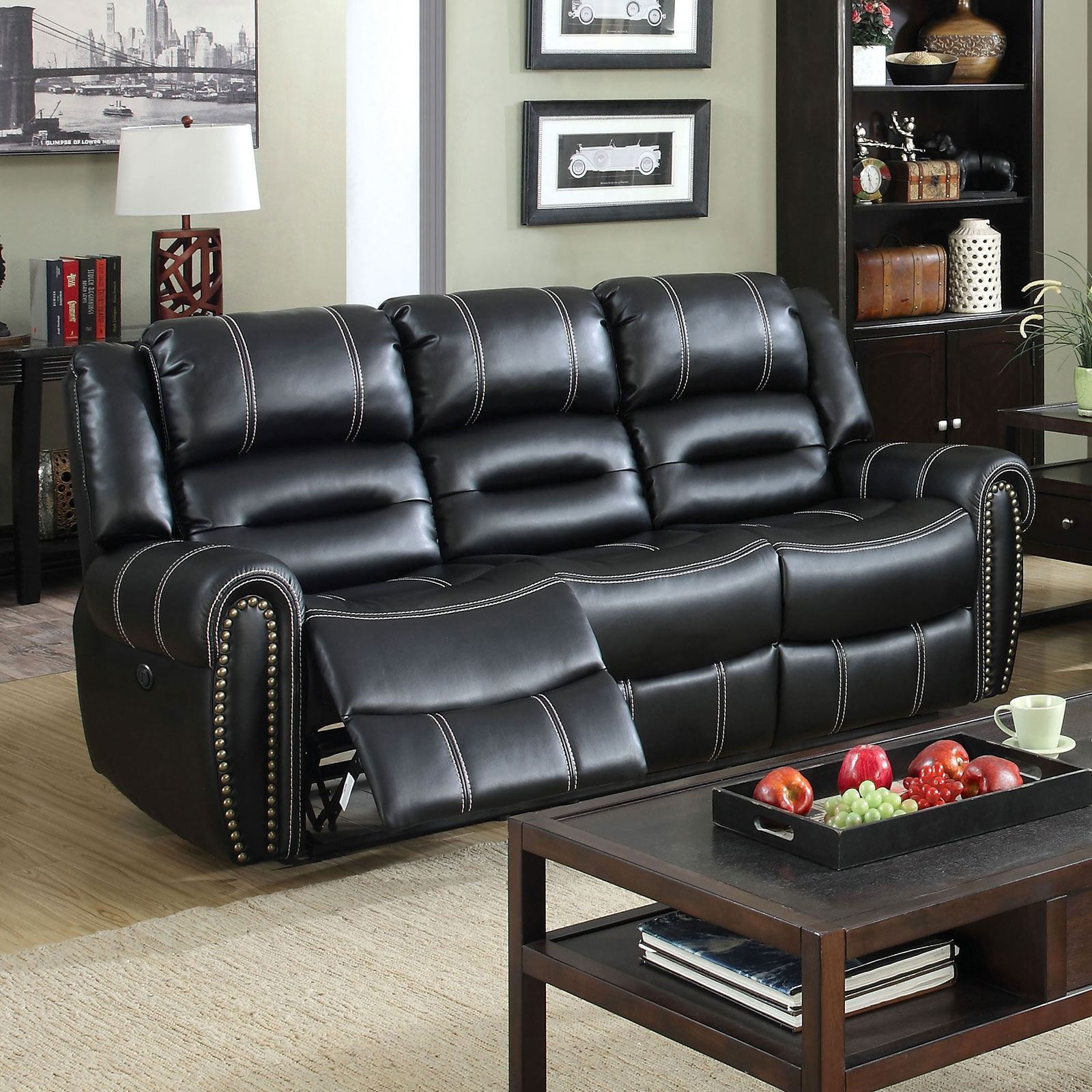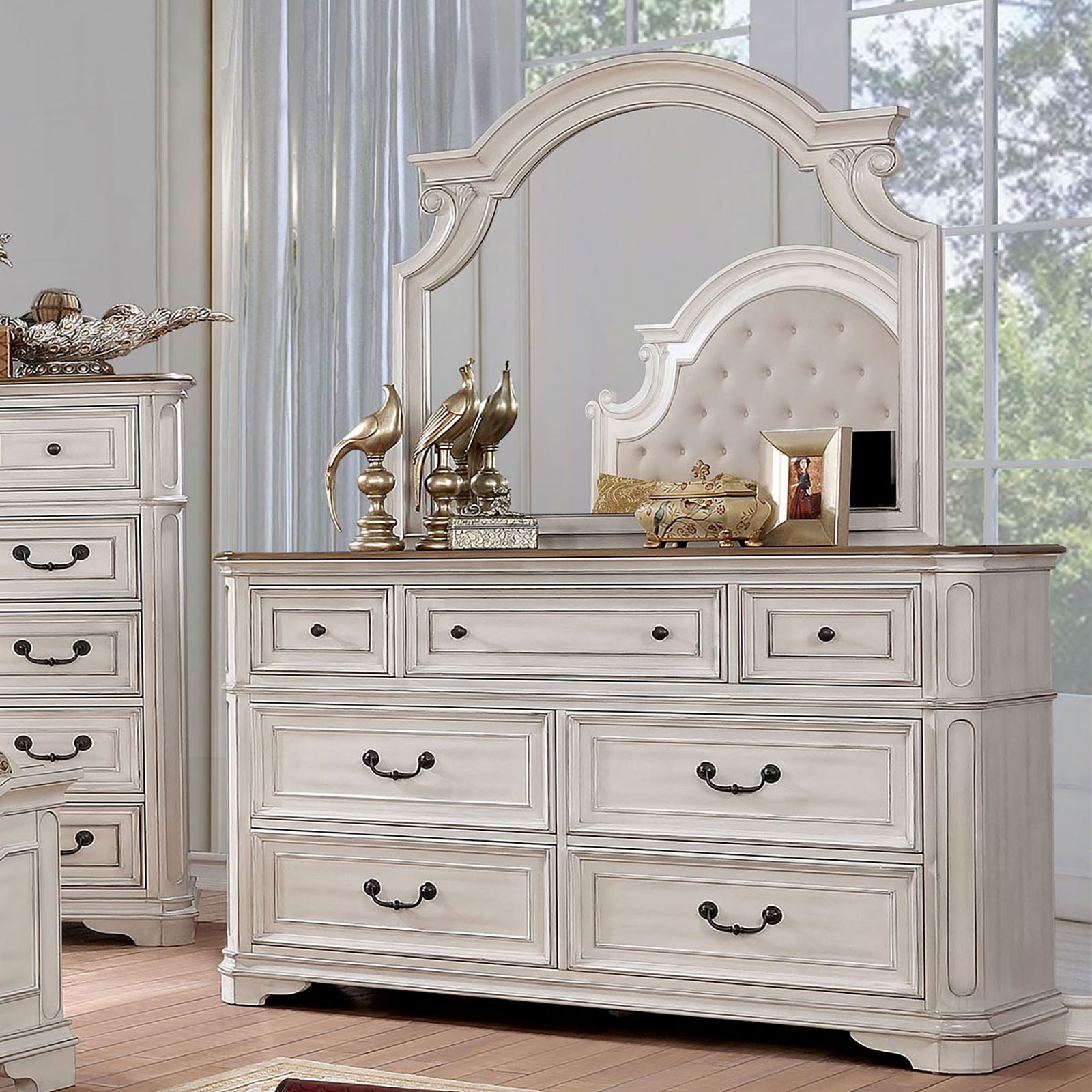 Need Financing?
No Credit No Problem
Get The Things You Need Today, With or Without Good Credit.
Find out how below. 
Easy Qualification and Instant Approval
1. Do you have a three-month history with your current employer or source of income? 
2. Do you deposit $1,000 or more into your account each month?
3. Have you had a checking account for at least 90 days? 
4. Is your checking account free from NSFs, excessive overdrafts and negative balances?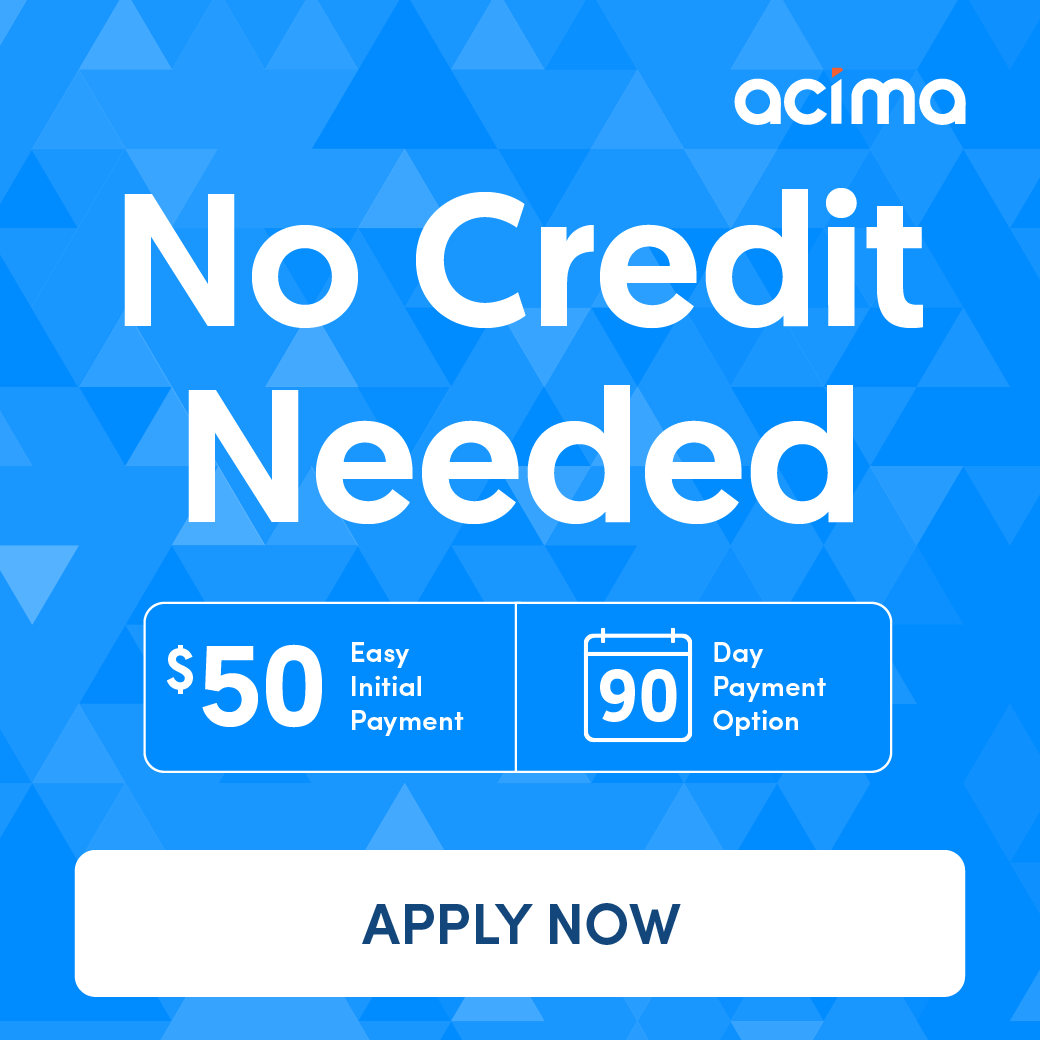 Come See Our Used Mattress Warehouse
Buy Used As Low As $99.00